About Us
We're just making good sh*t like it's 1999
About us
Sebastjan Oblak
In charge of serious stuff, Partner
Luka Štigl
In charge of fun stuff, Partner
Sanja Raičević
In charge of in-house projects
Nika Sretenović
Junior Producer
Žiga Sagadin
Camera Assistant
& collaborating with 40+ external professionals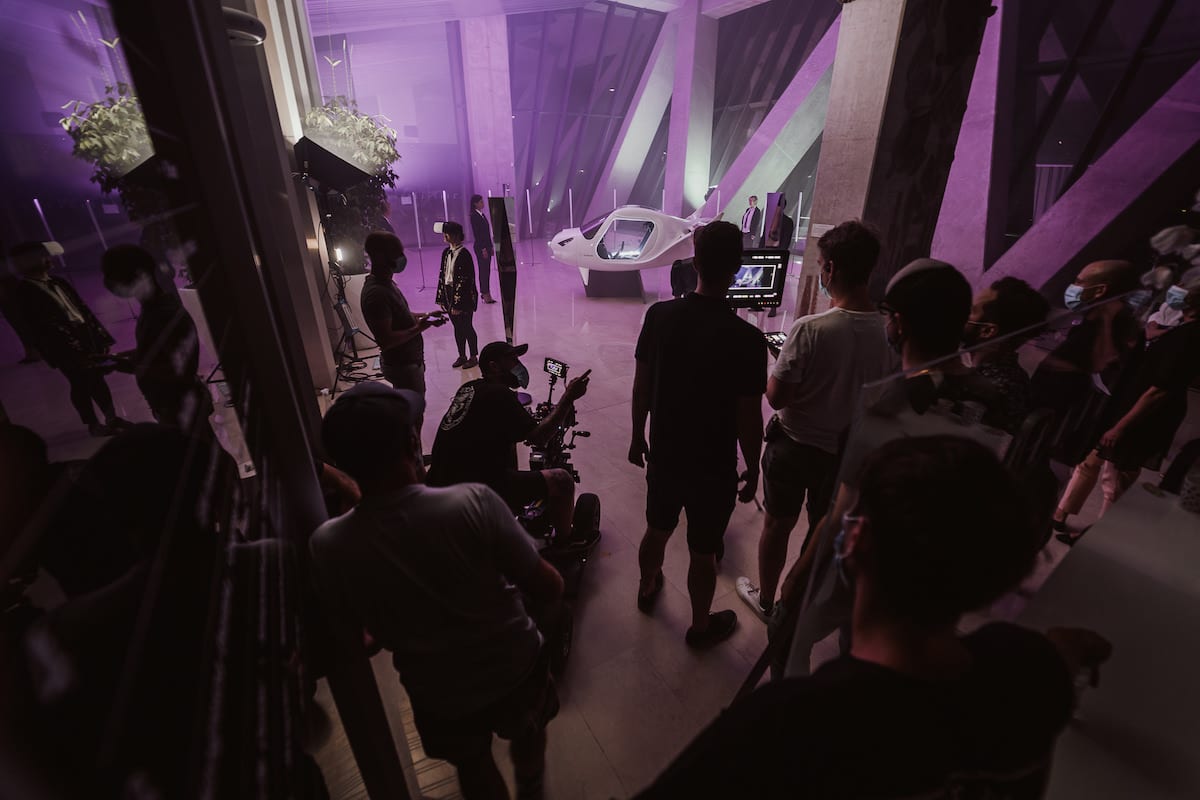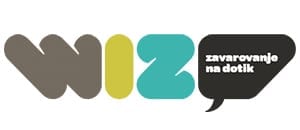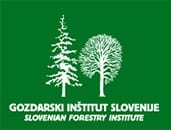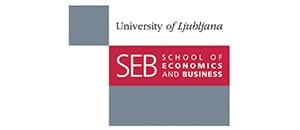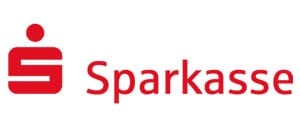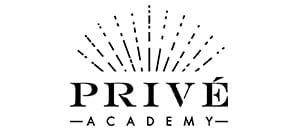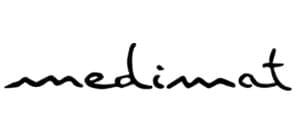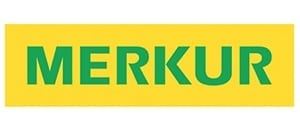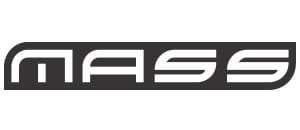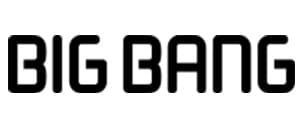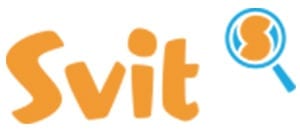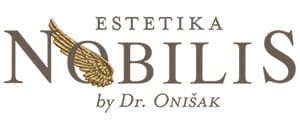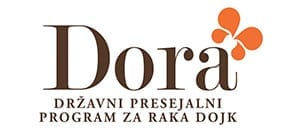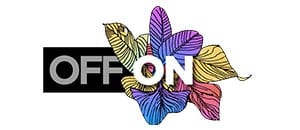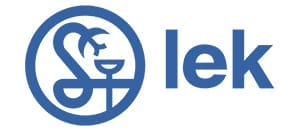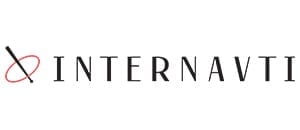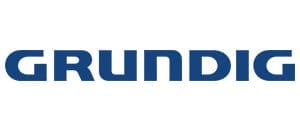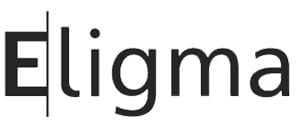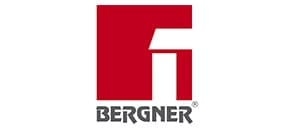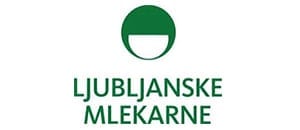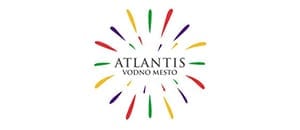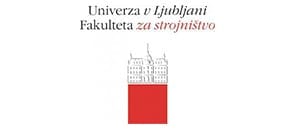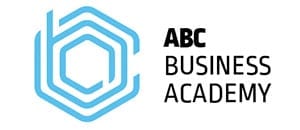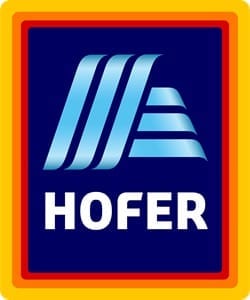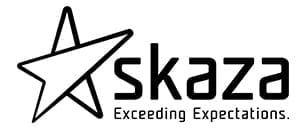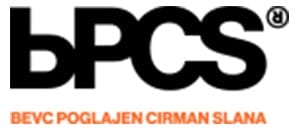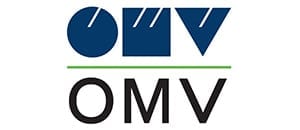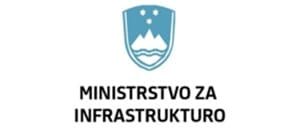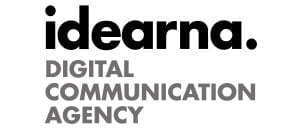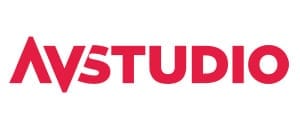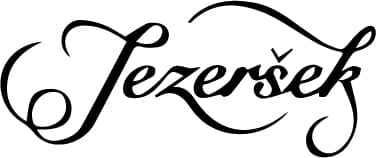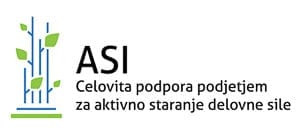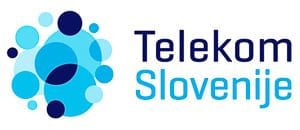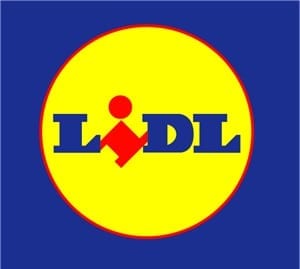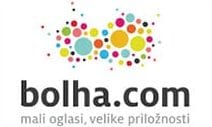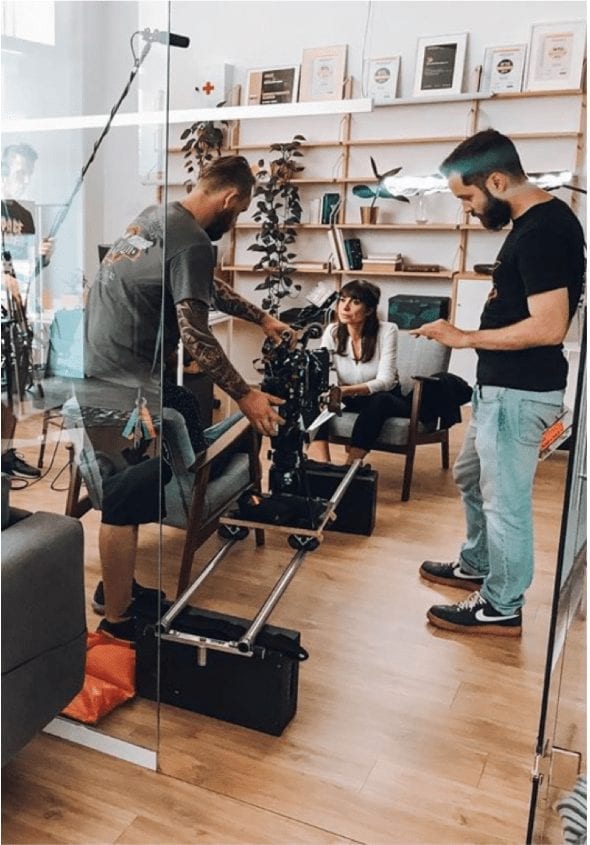 03
Best. Motion. Experience. Ever.
We realize that you might feel lost in the waters of video production. Maybe people are throwing out abbreviations all the time, from PPM to 1st AC, and you're just hoping the project will turn out good. 
We make the process as simple and as painless as possible. We'll develop the whole creative concept, make the shooting day excitingly fun & efficient and deliver your project as fast as you need it. 
We could go on and on, but if you are still reading this you must really be into us. We don't bite and our office has plenty of coffee!
04
Check what's going on.
@square_me
we promise – no food pics –